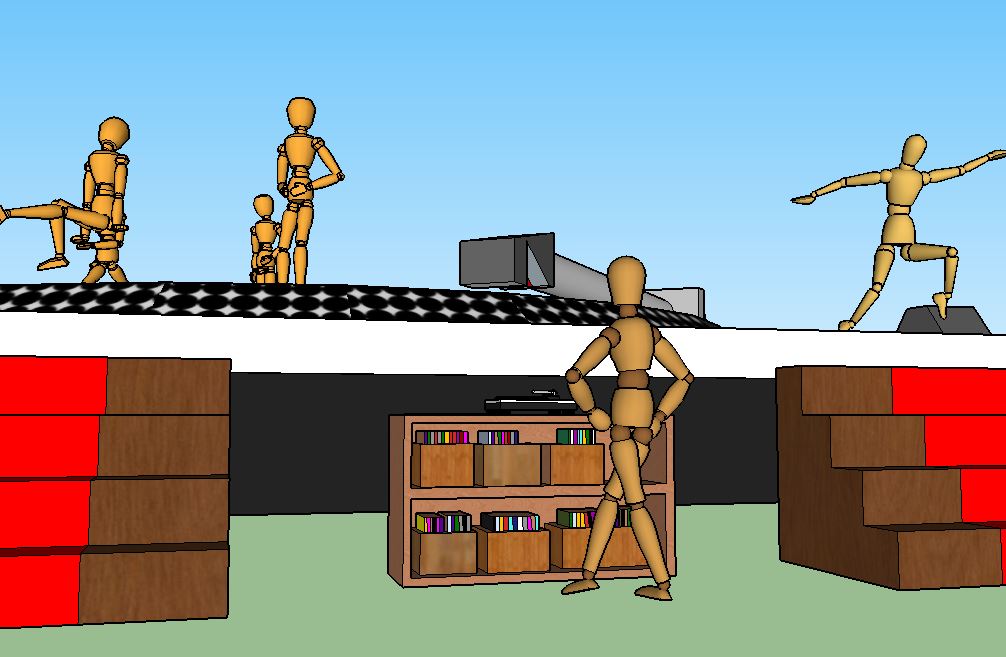 Amen, Brother
Amen, Brother is a proposed project for FIGMENT Boston and Burning Man. The project is currently on hold while we seek funding.
The project is a 24:1 replica of the iconic Technics SL 1200 MK2 turntable. This turntable has been called "the most important piece of DJ gear in history" and is on display at the London Science Museum as one of the pieces of technology that have "shaped the world we live in."
The Winstons - Amen Brother
The name of the project is derived from the 1969 song "Amen, Brother." This song, the B-Side of a single by soul group The Winstons, features a 6 second drum loop that has become the most sampled piece of music in history, now used in over 2000 songs. The drum loop, knows as the "Amen Break," formed the basis for entire subgenres of music including drum and bass.
Participants will be able to climb the giant record player, ride the slowly spinning disc, and move the needle. The record on the player will feature the original "Amen, Brother" single as well as a number of the songs that have sampled it.
When bumped, the needle will scratch. When lifted, playback will stop. Tracks will be identified on the giant record, and people will be able to move the needle to the start of their chosen song.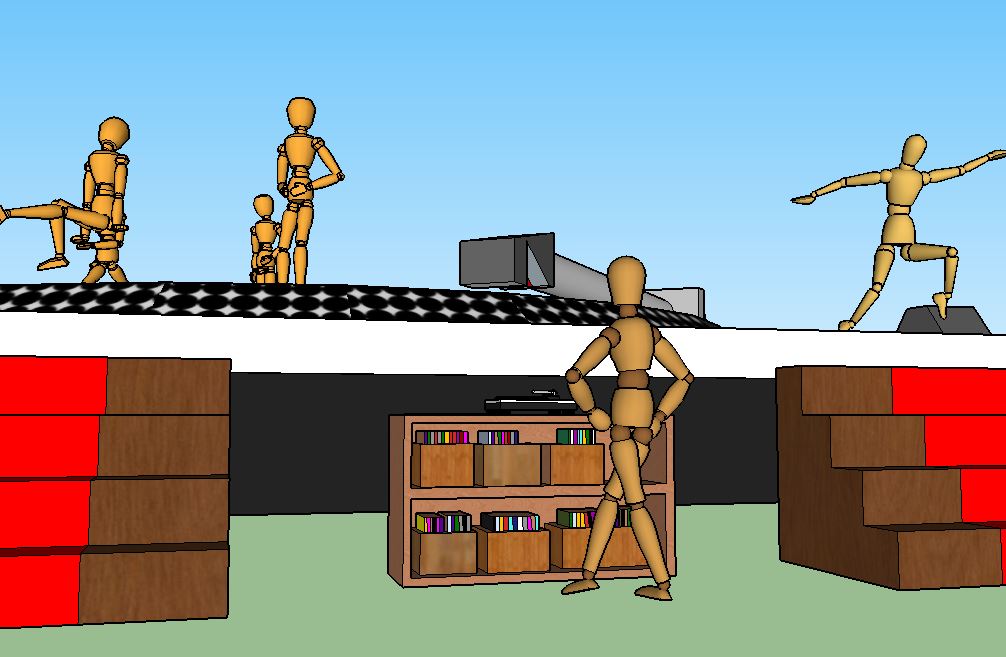 There will be a library of records for participants to flip through and discover new music. They can play these records at low volume on actual record players (likely not Technics 1200s due to cost) built into the side of the giant record player.
Video explains the world's most important 6-sec drum loop
A documentary about the namesake song