As I mentioned in my last post, Barb Driscoll and her many childhood friends from around Marcella Park are planning a reunion next year.  It's been 50-60 years since most of them were here.  Barb was kind enough to share these personal photos of Fort Hill from the 1950s, and I am happy to share them with my readers.  Thanks Barb!
Picture 1:  3 unidentified boys in front of Marcella Park, "when they only had the basketball court," according to Barb.  Behind the boys are houses on Marcella Street, and in the far background are the backs of the houses on Beech Glen St, with the top of the standpipe just visible.  So much has changed since this picture was taken that it's hard to pin down the exact location of this picture, but it looks like it was taken very near Marcella Market.  Edit:  Mark did some sleuthing and has provided the suggestion on the map underneath this photo as to where the photo was taken.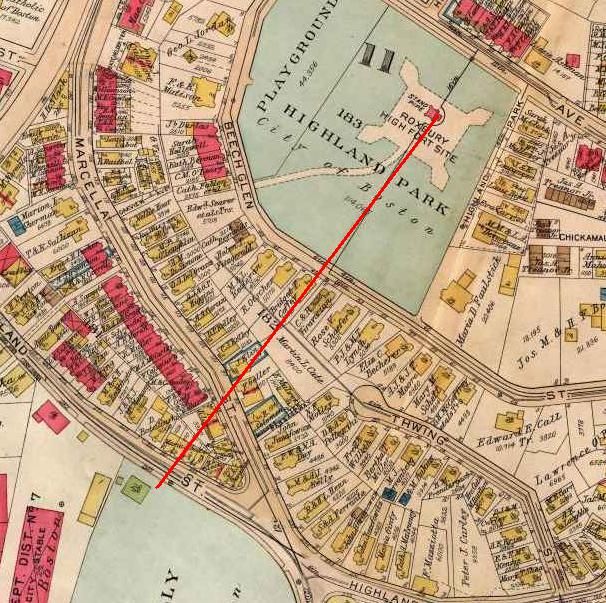 Picture 2:  Russo's Store, at Jackson Square on Centre Street.  Remember that before the failed I-95 project Jackson Square was configured very differently.  It's likely that this building didn't survive, but I need to go down there to double check.
Picture 3:  The lunch counter inside Russo's.  It's tough to make out all the prices and menu items, but coffee and tea were 10 cents and it looks like a slice of pie a la mode was 35 cents.
Picture 4:  The Materazzo family, owners of Russo's store.  John Sr., John Jr., and Tommy.  If I understand Barb's description correctly, the store actually belonged to Mary (Russo) Materazzo, the wife of John Sr.